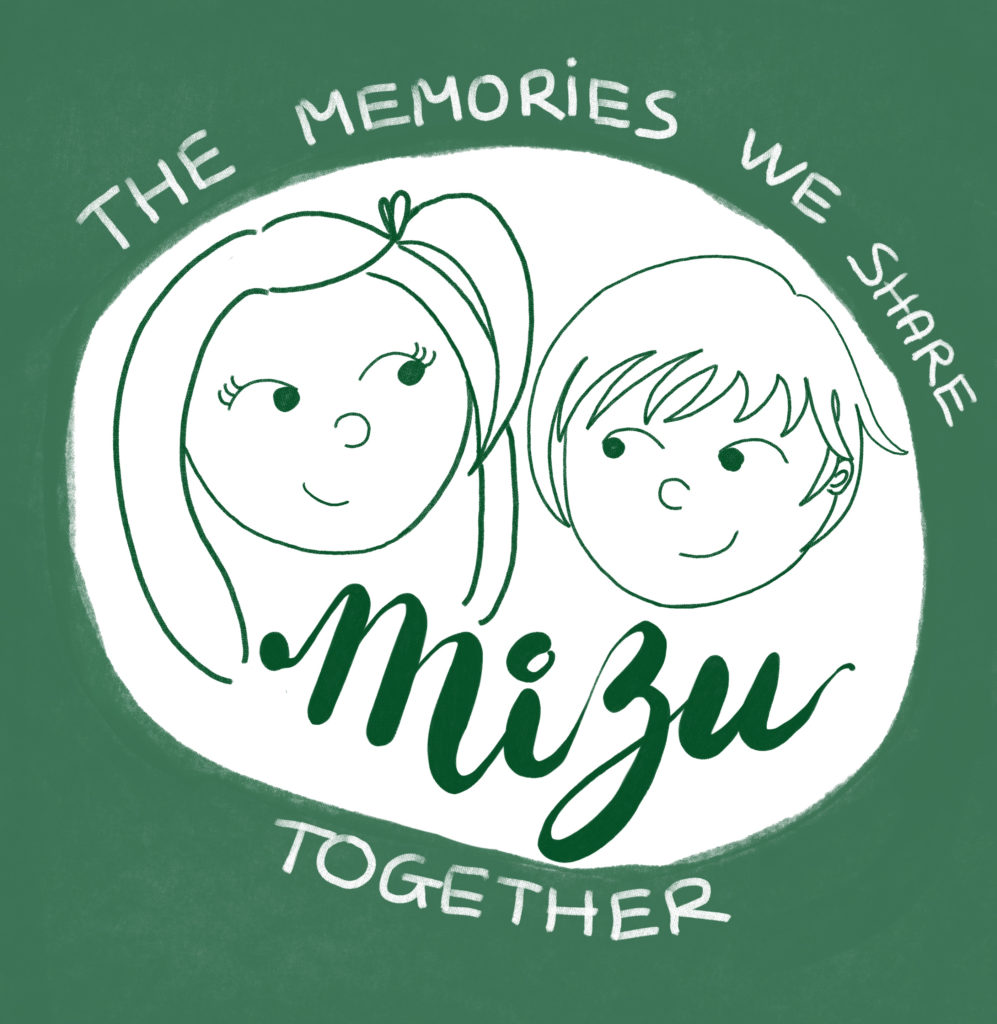 My name is Sylvie Pham. I always wanted to be a graphic designer and an illustrator when I was a kid. It has been many years of me dreaming about it, taking art and graphic design classes, and self-training through multiple short-term illustration contracts …
Mizu Books, based in San Diego, California, US, is an idea, a dream, and a family company that I have been dreaming and working toward for a long time. The name Mizu came to me 6 years ago. It is a combination of my two little kids' names. Interestingly, this was even before I was actually pregnant with my second one. I hope you agree with me that yes, we all can dream. However, at that moment I felt my skills were not strong enough and I was too busy with a full-time job and a 3 year old girl, my first child. After 6 years, as the second kid is almost 4, I believe this is a good time for me to take this big step to realize my dream.
Mizu will be the place for all my craziest ideas. In Mizu, I want to make beautiful children's books inside out that Mom, Dad, Grandpa, Grandma, Big Sister and Big Brother would read to their little baby (or babies) every night. I also want to make greeting cards that you send to your friends, families and loved ones on special occasions, or any time, just to let them know that you care. I hope every Mizu product is part of your good memories to remember. I hope Mizu will be the memories we share together.
Mizu is a family company where our products will be created by members in our family. It may be a story that is written by my daughter, illustrated by me and edited by my husband and/or my mom. It also can be a card, sketched in my daughter's notebook and is illustrated by me. Therefore, Mizu is not only the memories we want to share with you, Mizu is also the memories we share in our family, and we truly hope that they resonate with yours.
Please follow us on Facebook or/and Instagram to get the newest update of our products.
Mizu Team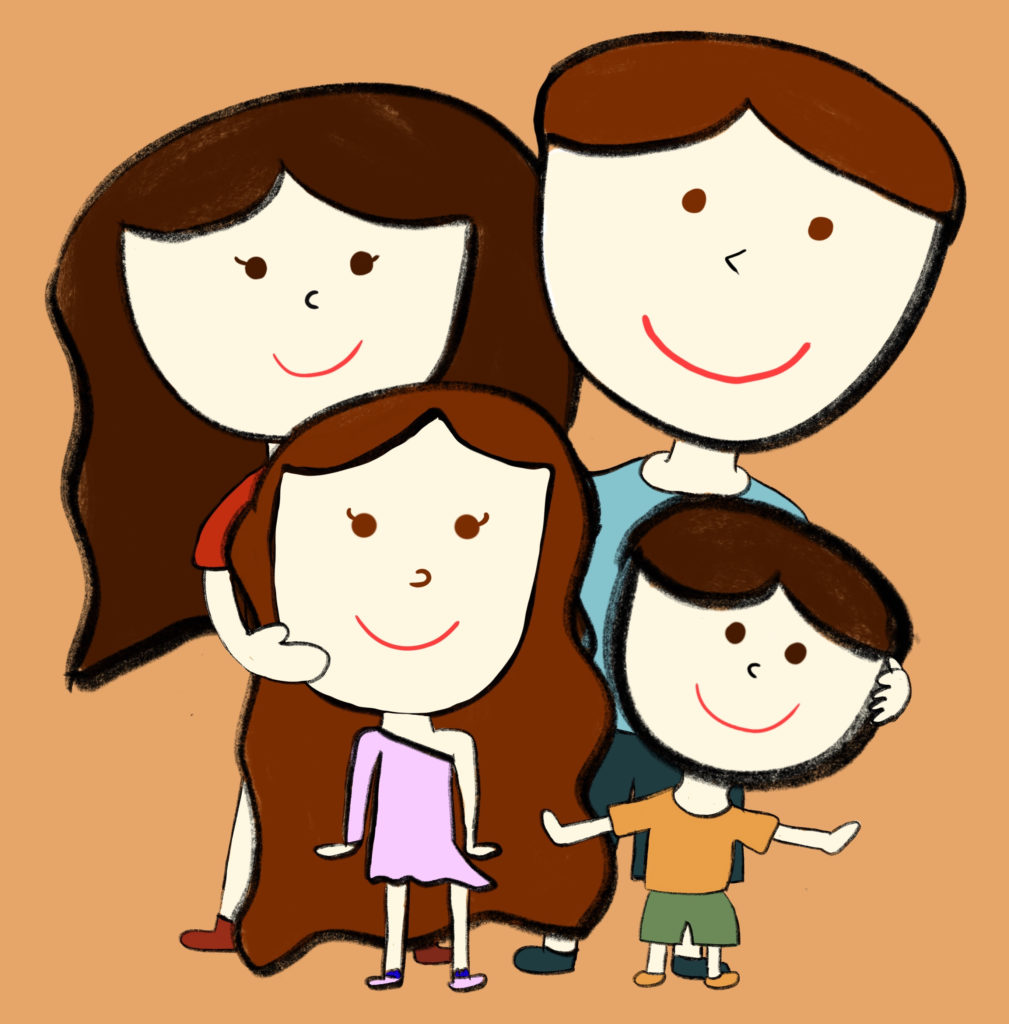 Sylvie Pham : Illustrator
Viet-Dung Pham is a freelance illustrator who lives in San Diego, California, USA. She always dreamed of being an illustrator and graphic designer when she was a child. She has spent years in taking art and graphic design classes as well as self-training through multiple short-term illustration contracts. Recently, she decided to start her own company and name it Mizu Books. Her career goal is to create beautiful books inside out for childrens everywhere to promote their confidence, imagination, creativity, and positive emotions.
Ha-Linh Le: Story & Color
Ha-Linh Le is an 8-year-old girl who lives in San Diego, California, USA. She loves reading, drawing, and playing with her friends. Uni and Drago are the original characters that she came up with while thinking of her old friends in Colorado.
Dr. Hanh-Phuc Le: Editor
Binh-Minh Le: Alpha Reader
Mizu Team's picture – Illustrated by Ha-Linh & Sylvie